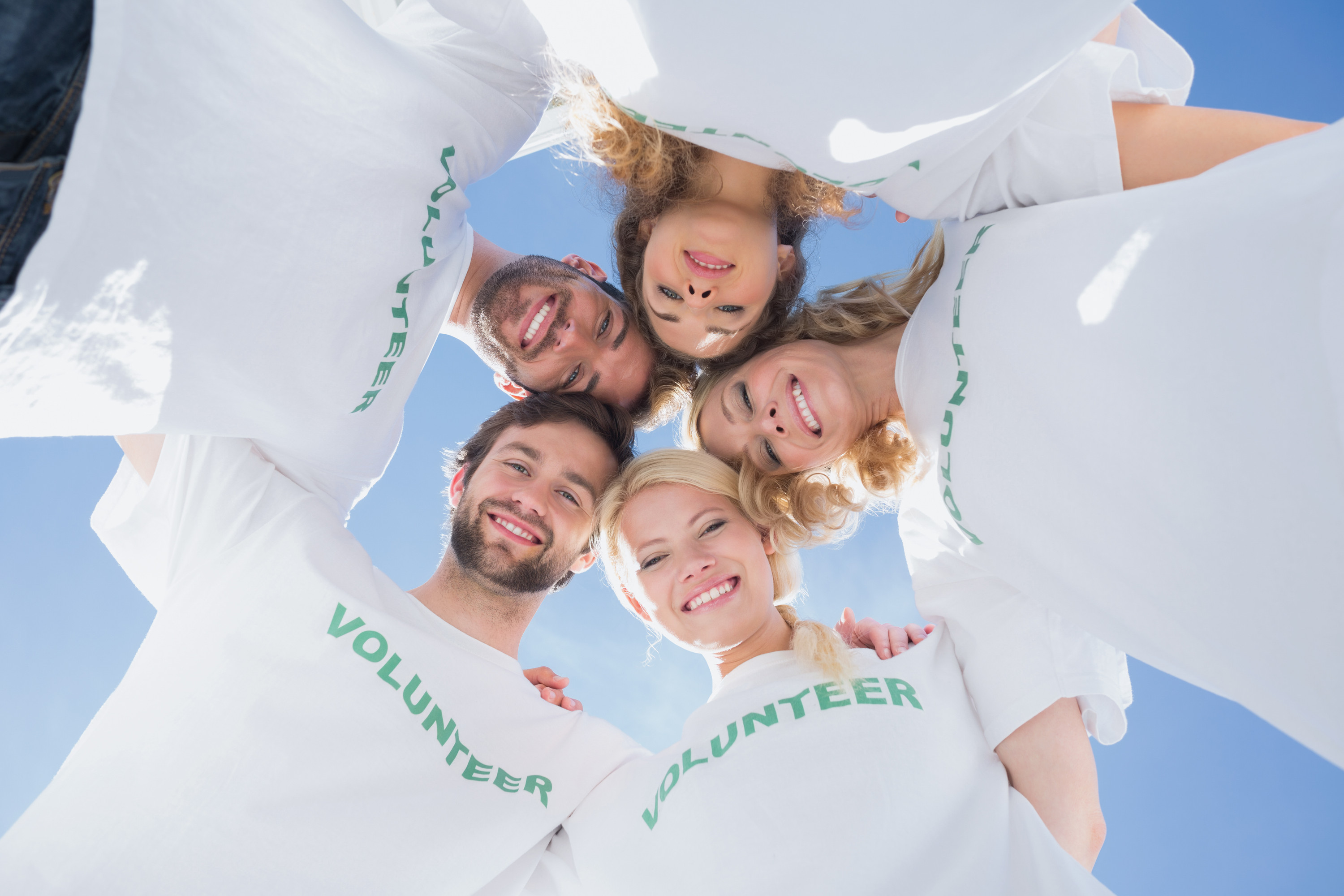 After more than three years of debate, comment, and revision, the Financial Accounting Standards Board's (FASB) much-anticipated Accounting Standards Update (ASU) 2016-14, Presentation of Financial Statements of Not-for-Profit Entities, was released on August 18, 2016.

The newly released ASU will change the way all not-for-profits (NFPs) classify net assets and prepare financial statements. To view the standard in its entirety, visit the FASB's website here.

Adoption of FASB ASU 2016-14 will result in significant changes to financial reporting and disclosures for NFPs. FASB believes the update will improve NFP financial statements and provide more useful information to donors, grantors, creditors, and other financial statement users. The standard is effective for annual financial statements issued for fiscal years beginning after December 15, 2017 and for interim periods within fiscal years beginning after December 15, 2018.

If you have a question about your not-for-profit financial reporting, contact us. We're ready to meet with you and start the conversation. Email skrantz@zinnerco.com or 216.831.0733.