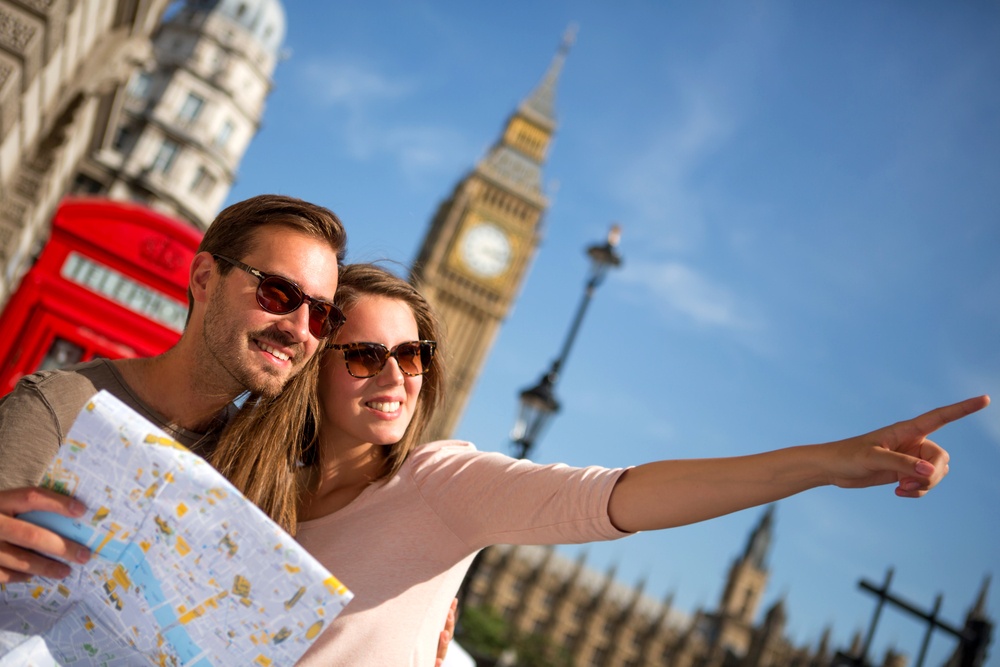 If you take a business trip during which you also vacation, you can take allowable deductions for travel expenses (i.e., airfare, hotel, cab fare, meals - subject to limitation, etc.) as long as the main purpose of the trip is for business.
Deductibility of local travel
If you are self-employed and your residence is your principal place of business, you can deduct expenses you incur in traveling from your residence to any other work location.