Zinner & Co.
is a certified public accounting and management consulting firm in Cleveland whose primary business is providing solutions that help our clients succeed.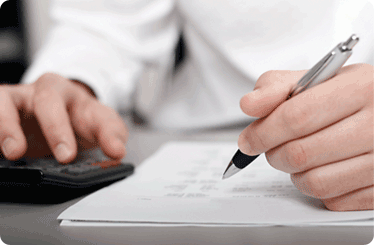 In 1938, Harry Zinner had a vision for long term success. He built a company founded on integrity, commitment and a pledge to help individuals, not-for-profit organizations and closely-held companies grow and prosper, not just for today, but for decades to follow.
From filing your first tax return to life-changing events, to succession planning that positions your children and grandchildren while ensuring continuity during mergers, acquisitions or sell-offs, our team of experts will prepare you with strategies for some of today's most challenging personal and business financial decisions.

Learn more about why we are the right firm with the right ideas to achieve the right results.





---

News from the Zinner & Co. Blog:

---