Barb Theofilos - Accounting and Tax Services Manager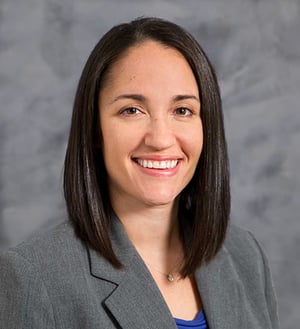 Barbara joined the firm in 2005 and is a member of the accounting and tax group and the not-for profit tax team. In her role as accounting and tax services manager, Barb provides clients with guidance related to accounting and tax issues for private businesses including multi-generational companies and family owned businesses. She assists clients with the management, preparation and filing of IRS Form 990 and 990-T returns. She also helps individual clients by implementing tax planning strategies by remaining compliant and reducing their tax obligations.
Barb's background with Federal rules and regulations, and how they affect not-for-profit organizations, private businesses and individuals has helped clients create strategies that meet their objectives and satisfy reporting requirements.
She earned her MBA from Cleveland State University and is a graduate of John Carroll University, where she earned her Bachelor of Science degree in Business Administration.
Barb is a member of The Ohio Society of Certified Public Accountants, Women Advancing Women, The National MS Society and is a member of the Board of Directors for The Estate Planning Council of Cleveland.