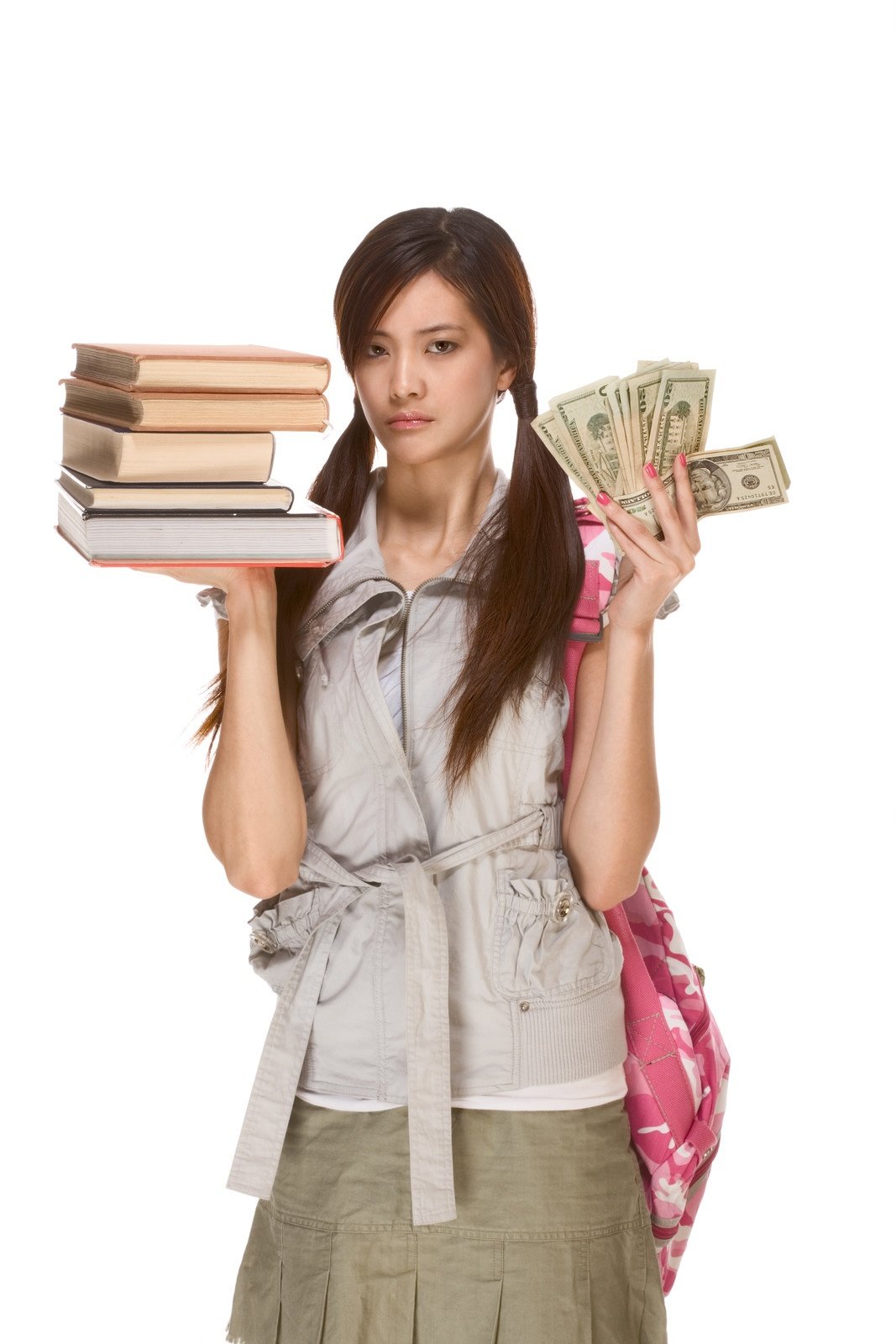 Now that income tax filing season is behind us, it is not too early to plan and prepare for 2018. For many taxpayers, the idea of an income tax refund of any amount is welcome, anticipated, and often needed.

Few people think that they have "too much" money, and as taxpayers continue to receive their IRS income tax refund, folks begin to consider paying off credit cards or making a large purchase. Sadly, however, when Sallie Mae is on one's personal payroll, that shopping spree or big screen TV may be just a virtual reality. Sallie Mae is the nation's saving, planning, and paying for college company. Their mission is to help American students and families make the dream of higher education a reality through borrowing.

According to a recent article in Time Magazine, about 8 million (education loan) borrowers have given up paying on more than $137 billion in education debts.

What does this mean? If a taxpayer has defaulted on their federal student loans, their refund may not be issued and instead, applied to what is called a tax refund offset.