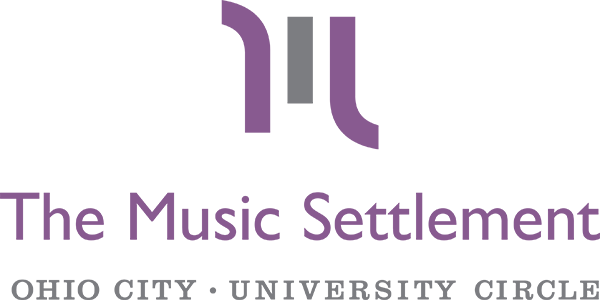 The COVID-19 pandemic has proved challenging for many businesses and non-profit organizations, forcing them to rethink how they go about their work.
For The Music Settlement (TMS), it has included re-imagining the ways they do things.
The Music Settlement is a centuries-old community music school forged out of the Settlement Movement as a way to welcome immigrants to Cleveland and unite them through the common language of music.