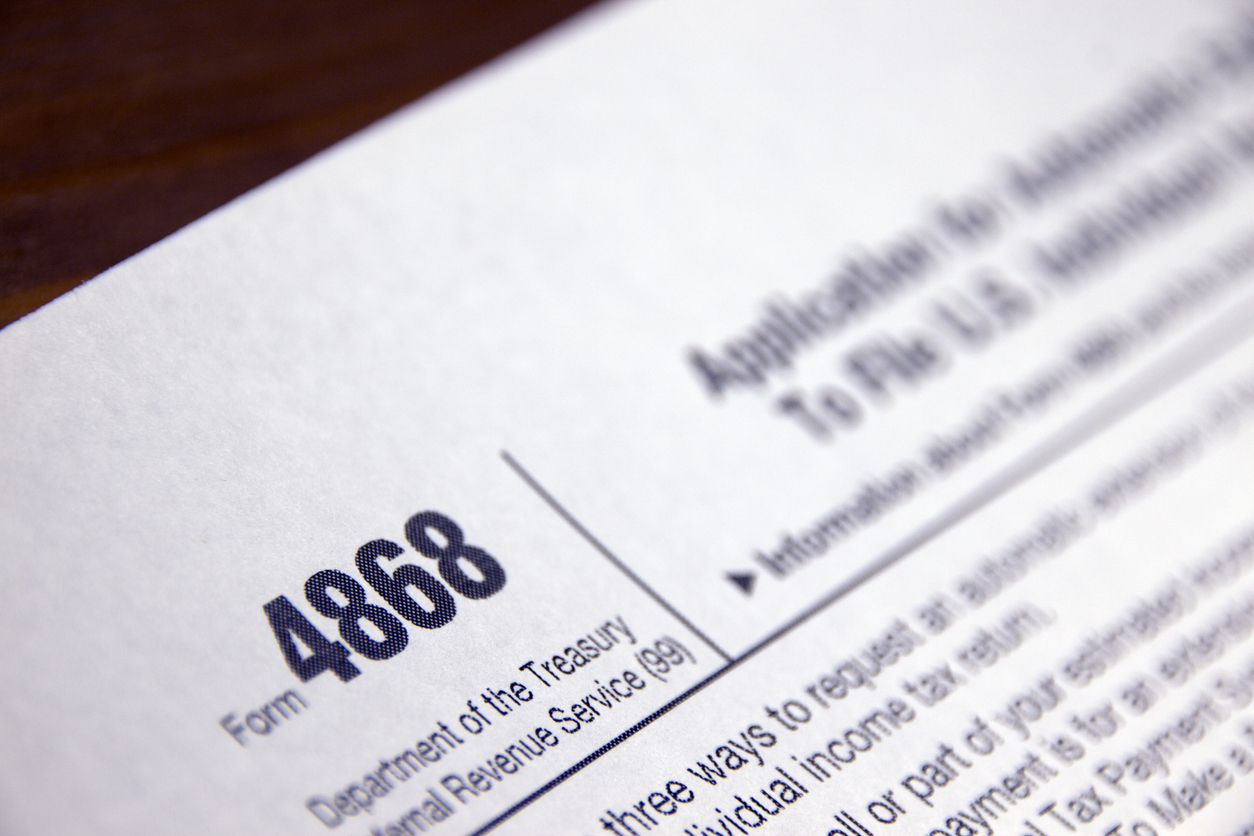 One of the most common tax-related misconceptions is that filing a tax extension increases your risk of a tax audit.
This longstanding myth is simply not true, as filing a tax extension can statistically decrease the risk of an audit.
In addition to statistically decreasing the risk of an audit, there is also one other benefit to extending a tax return.