Zinner & Co. Blog and Newsroom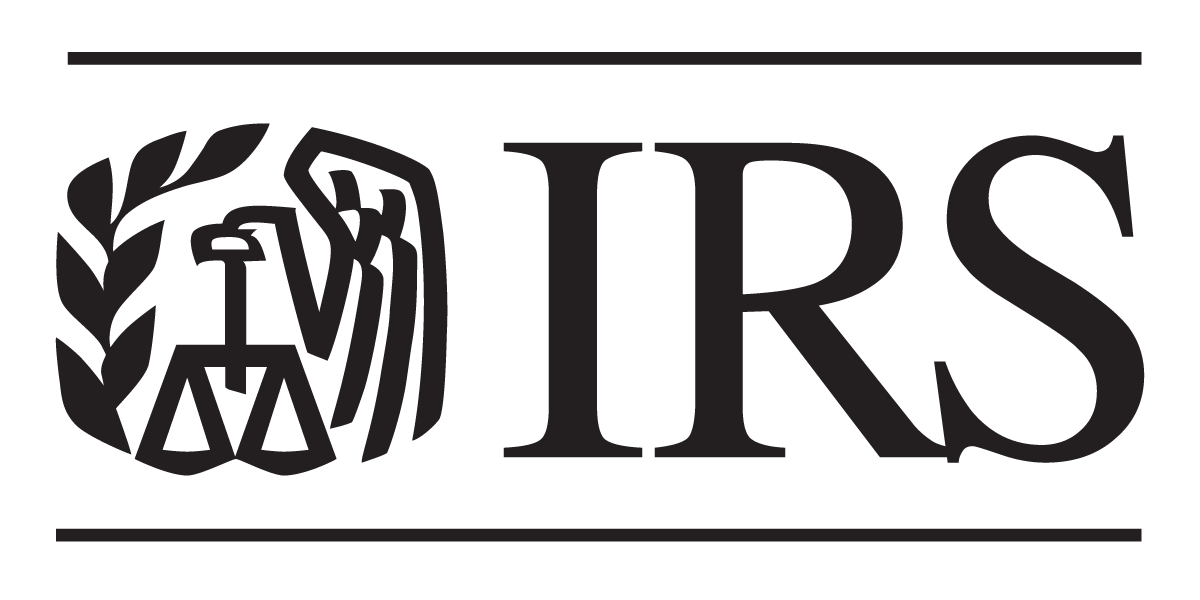 The Internal Revenue Service recently announced anyone, who already took a required minimum distribution (RMD) in 2020 from certain retirement accounts, now has the opportunity to roll those funds back into a retirement account following the CARES Act RMD waiver for 2020.
This 60-day rollover period for any RMDs already taken this year has been extended to Aug. 31, 2020, in order to give taxpayers time to take advantage of this opportunity.
Read More
Topics: Brett W. Neate, Taxes - Planning, Rules and Returns, Retirement Planning & IRAs, IRS, cash flow, Zinner & Co.