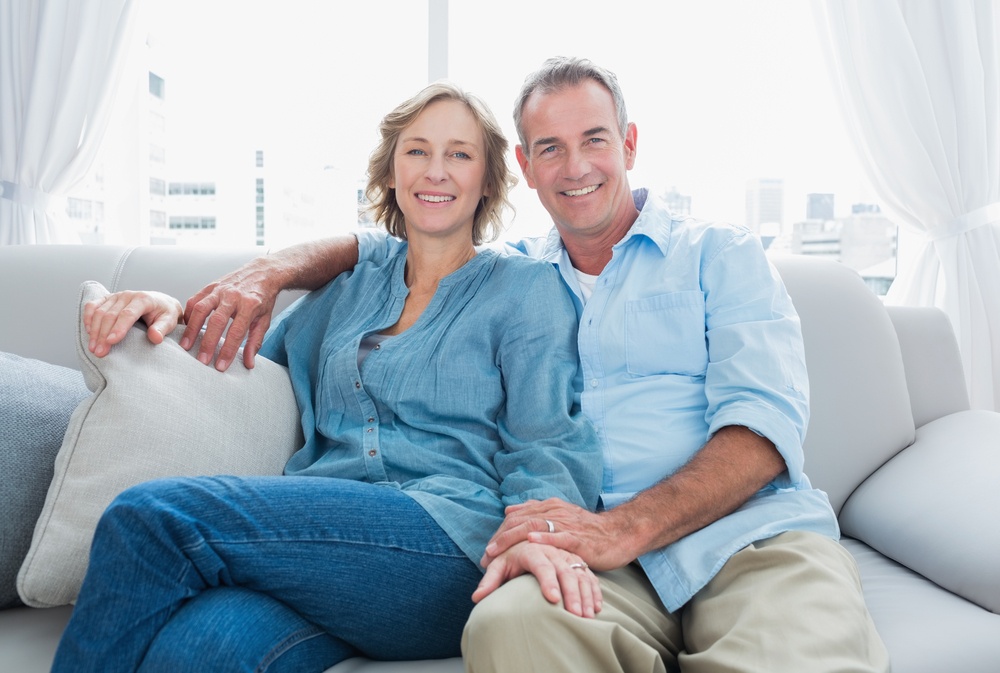 Since their inception via the Revenue Act of 1978, 401(k) plans have been great tools to help workers save for retirement. While a 401(k) plan has many advantages, there are also some drawbacks to them that one should consider when creating a comprehensive retirement-strategy.
The advantages of a 401(k)
The basic concept of a 401(k) plan is to allow workers to make pre-tax contributions to the plan from their paychecks. As a result, money contributed is not included in their taxable income for that year.