At Zinner & Co. we place tremendous value on education and professional growth.We constantly strive to learn new things and actively engage in self-improvement. One very valuable way to do this is through reading.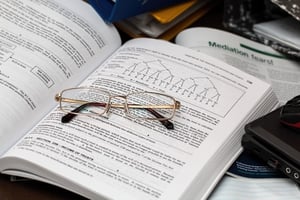 While you can learn something from nearly every book, some books are far more beneficial than others.
The following is a list of books that we've read recently. Although many of these books weren't written or published last year, all are worth checking out:
Do you have any you'd like to add to our list? We'd love to hear from you! Drop us an email or hit us up on social media.