Zinner & Co. is pleased and proud to sponsor and support the Cleveland Play House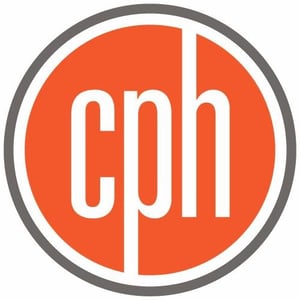 production of Ken Ludwig's "Sherwood: The Adventures of Robin Hood," which runs from February 2nd through February 24th at the Allen Theater. The historic Allen Theater first opened in 1921 and underwent a dramatic reconfiguration in September of 2011.
Sponsoring this award-winning musical, is just one of the many ways Zinner & Co. gives back to the community and helps advance the strong performing arts culture found within Northeast Ohio. Zinner & Co. is deeply dedicated to giving back to the community we serve.
Sherwood: The Adventures of Robin Hood is a rollicking tale of a greedy prince who has taken control of England, and it's up to dashing outlaw Robin Hood and his band of Merry Men (and Women!) to save the day. They'll fight for justice while bringing you laughs, romance and flying arrows!
Be sure to check out this exciting theatrical experience! Tickets can be purchased online by clicking here.