Ask the Expert: I sold my income property. Someone told me I could be impacted by depreciation recapture even though I didn't claim depreciation – is this true?The short answer is, yes.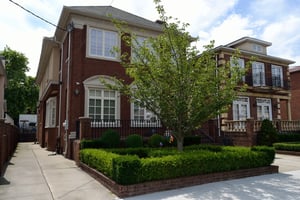 Certain types of assets can be depreciated and are subject to depreciation recapture; among these are investment rental properties. Depreciation recapture is assessed when the sale price exceeds the tax basis or adjusted cost basis of the asset. The difference is "recaptured" and taxed as ordinary income. The IRS claims depreciation recapture on any allowable deprecation regardless of whether you claimed it or not.
If you find yourself in a position where you are going to be taxed for recapture on deprecation that you did not take, don't despair - our tax specialists can help.
Depreciation is a complex subject and there are many facets to consider. If you have questions regarding depreciation or depreciation recapture, contact us.