The IRS has announced that the contribution limits for Flexible Spending Accounts (FSA) contribution limits have been increased to $2750 for the plan year beginning 2020.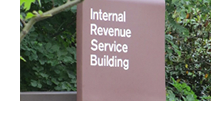 The limit is being raised from the 2019 limit by $50.
If you have any questions regarding the new deduction limit or other tax matters, contact us.