The Ohio Bureau of Workers' Compensation (BWC) Board of Directors has announced they have approved a 20% cut in premiums for private employers. The cut was proposed by BWC's Director and CEO.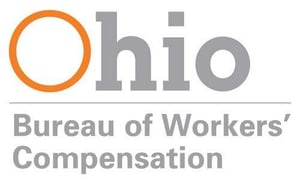 The Board of Directors approved the cut, which is the largest in average premiums in over 60 years. This comes after a 12% decrease in 2018. The cuts are the result of a flat rate of claims since 2006, combined with a reduction in medical costs.

This 20% cut is a statewide average. Private employer premium amounts will depend on a number of factors, including the expected future claims costs in their industry, the company's recent claims history and participation in various BWC rebate programs.

This reduction is expected to save Ohio's private employers over $200 million, and will become effective July 1, 2019.