The Ohio General Assembly unanimously passed a bill that reverses a previous tax measure, passed in July, that required lawyers and lobbyists to pay tax on the first $250,000 of income they earned.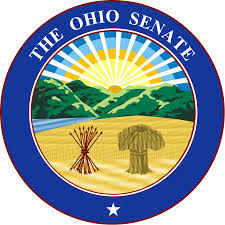 Historically, pass-through businesses, including attorneys, were able to deduct a portion of their income from their Ohio income tax. A bill that was passed in July excluded attorneys and lobbyists from this $250,000 exemption. Many felt that singling out these two professions was unfair. In SB 26, passed on October 10, the Senate reversed the earlier bill, restoring the deduction. Now the bill must go back to the House for concurrence, which will reconcile the varying language between the House's original budget (which did not address the deduction) and SB 26.
SB 26 also included a provision to allow teachers to deduct up to $250 dollars for classroom supplies purchased with their own money, which is similar to the deduction at the federal level.
If you have any questions about the pass-through deduction or other tax matters, contact a Zinner tax expert.