Financial planning is one of the most important (if not the most important) and concerning money topics that many folks share. How much should you have saved by a certain age? Should new parents start to save now for their newborn baby or is it ok to wait awhile? How much will you need in retirement for healthcare costs or everyday living?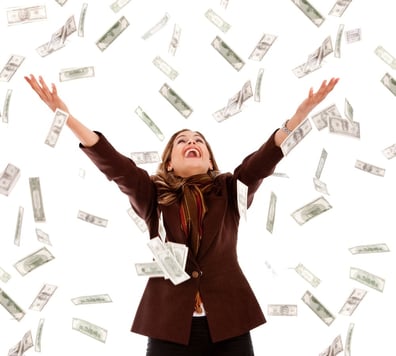 What many keep quiet about during the day is what keeps them awake at night. According to a 2016 Gallup poll, not having enough money for retirement remains a top concern (64%) when it comes to financial woes and 37% of Americans worry about not having enough money to pay for their children's college.

Related read: Can you borrow money from your IRA account...and should you?

But, how much do YOU need? While there are many thoughts, theories, and percentages out there, the Zinner team offers customized financial reports to help folks plan and project budgets for retirement, education planning, and, increasing their net worth.
Senior Tax Manager Gary Sigman commented: "We work closely with our clients to provide a realistic view of both what is happening today with respect to income, investments, and expenses, and then look at the longer-term goals. We have the ability to utilize amounts based on various financial and / or tax scenarios, helping our clients plan for an effective financial future."

If you would like to learn more about your best financial scenario, contact Gary Sigman, Senior Tax Manager, at gsigman@zinnerco.com or 216.831.0733. We're happy to help and ready to start the conversation.