Governor Mike DeWine has signed a bill into law that will allow Attorneys and Lobbyists to take the Business Income Deduction (BID) deduction.The law was backed by the Ohio Society of CPAs, and was viewed as a fix to a part of the biennial budget that was thought to be unfair in its treatment of two specific professions.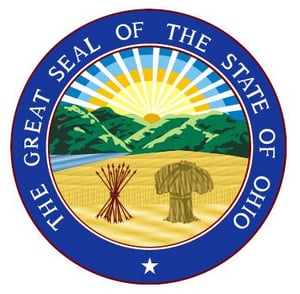 As we wrote about when the bill first passed the General Assembly of the House in October, the law, in part, allows lawyers and lobbyists to take the same deductions as other types of pass-through entities. The law also contains two other provisions of note:
All recipients of the BID deduction will be required to provide their profession's industry classification. This will allow lawmakers to better track which professions are gaining the greatest benefit from the BID deduction.
Teachers will be permitted a sales tax exemption on school supplies.
If you have questions about the new changes to Ohio's tax code and the BID deduction, we're here to help - contact your Zinner tax expert today.