Zinner & Co. is pleased to continue its support and sponsorship of the Magic of LightsTM, being held at the Cuyahoga County Fairgrounds in Berea, Ohio now through December 31st.
Magic of LightsTM has become a yearly tradition for many Northeast Ohio families.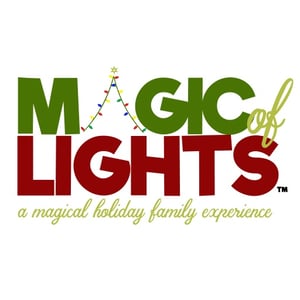 Containing thousands of decorative displays and interactive holiday lights, there is fun to be had by people of all ages. A portion of all proceeds will benefit the Cuyahoga Farm Bureau Scholarship Fund and the LeBron James Family Foundation.
"We are very pleased to continue our support and sponsorship of the Magic of Lights," stated Sue Krantz, Partner at Zinner & Co., "It's become a fun holiday event for Northeast Ohio and supports important charitable work in our community."
For tickets or more information, please visit www.magicoflights.com/northeastohio.