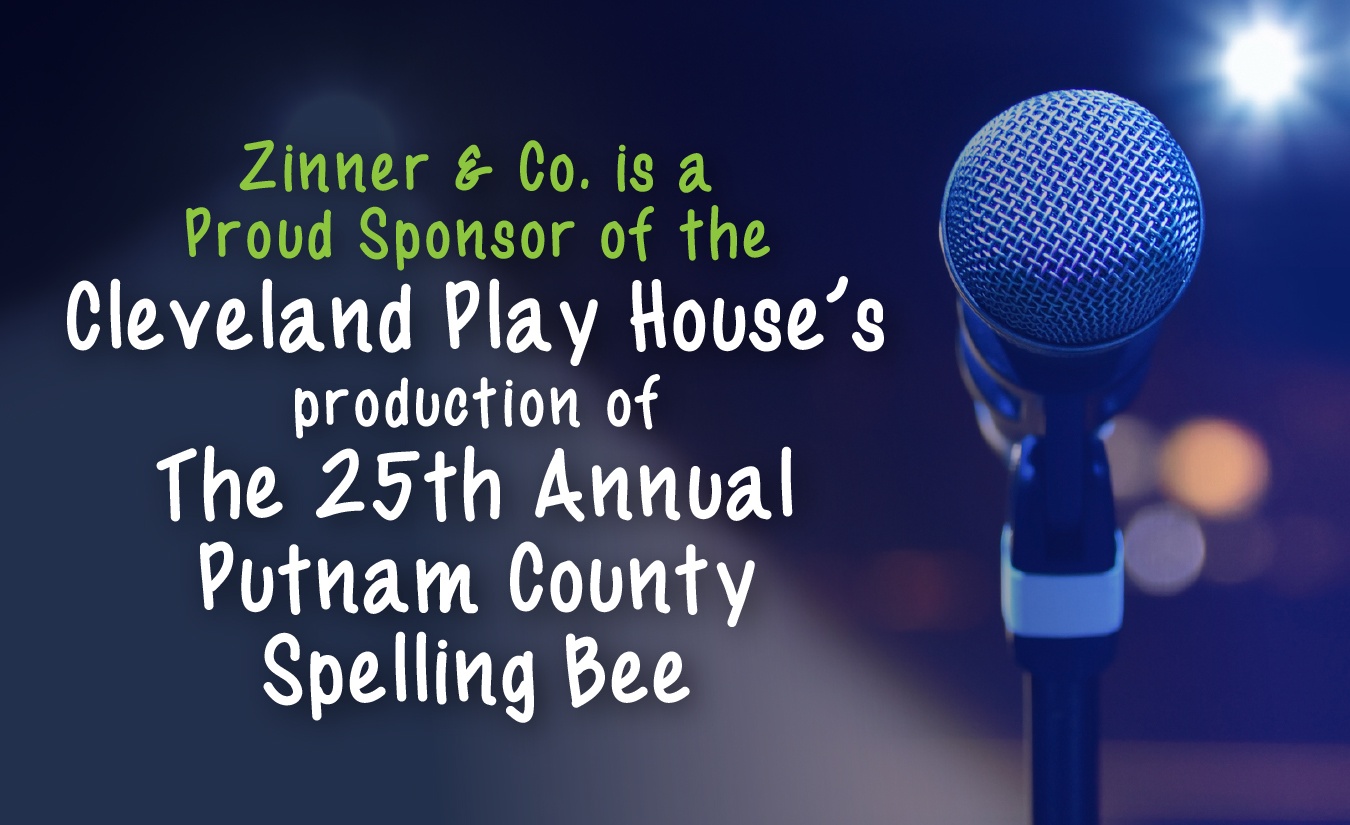 Zinner & Co. is a proud title sponsor of the Cleveland Play House production of "The 25th Annual Putnam County Spelling Bee," which runs now through May 6 at the Allen Theater.
Sponsoring this Tony Award-winning musical, is just one of the many ways Zinner & Co. gives back to the community and helps advance the strong performing arts culture found within Northeast Ohio.
A touching and cheeky coming-of-age comedy with a vivacious, improvised spelling bee, this production is a treat for all ages, as "Spelling Bee" focuses on six middle-school students, who take part in a cutthroat, high-stakes competition to prove they have what it takes to be worthy of a shot at "Nationals."